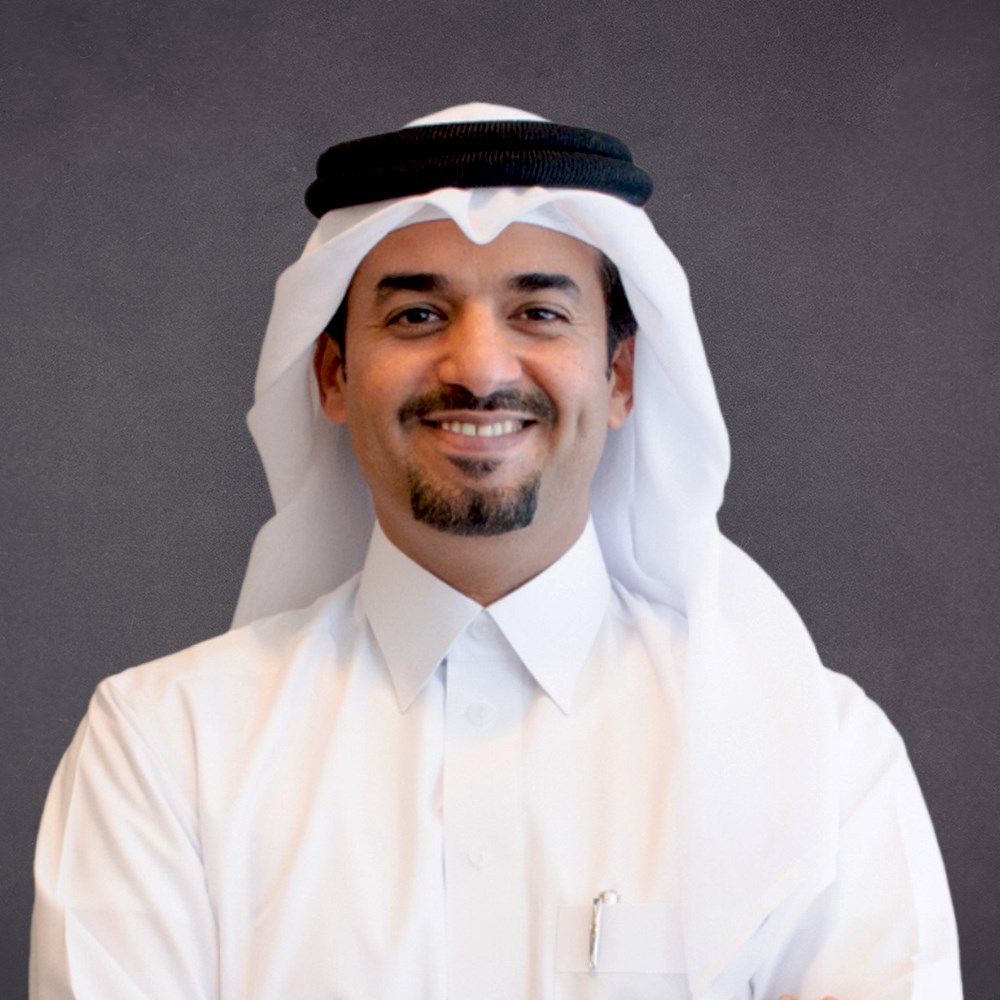 Abdulla Mohamed Al-Hajri
Chief Operating Officer
Abdulla Mohamed Al-Hajri was appointed Chief Administrative Officer (CAO) and member of the Executive Committee (EXCO) of the Qatar Financial Centre (QFC) Authority in July 2020. He previously held the role of Acting CAO since September 2019, where he had several accomplishments in the administrative functions within the QFC's Human Capital, IT, Procurement and Facilities Management departments, as well as other special projects.
Prior to joining the QFC, Al-Hajri held different roles at reputable organisations throughout his career which spans nearly 15 years. He formerly served as a Portfolio Manager and Contract Performance Manager of the Global Facilities Management Platform at Qatar Shell. He also held the position of Head of Private Projects Division of the Private Engineering Office, as well as the Head of Maintenance of Qatar Olympic Committee.
Abdulla Al-Hajri holds a bachelor's degree in Industrial Engineering from Wichita State University, Kansas, USA.