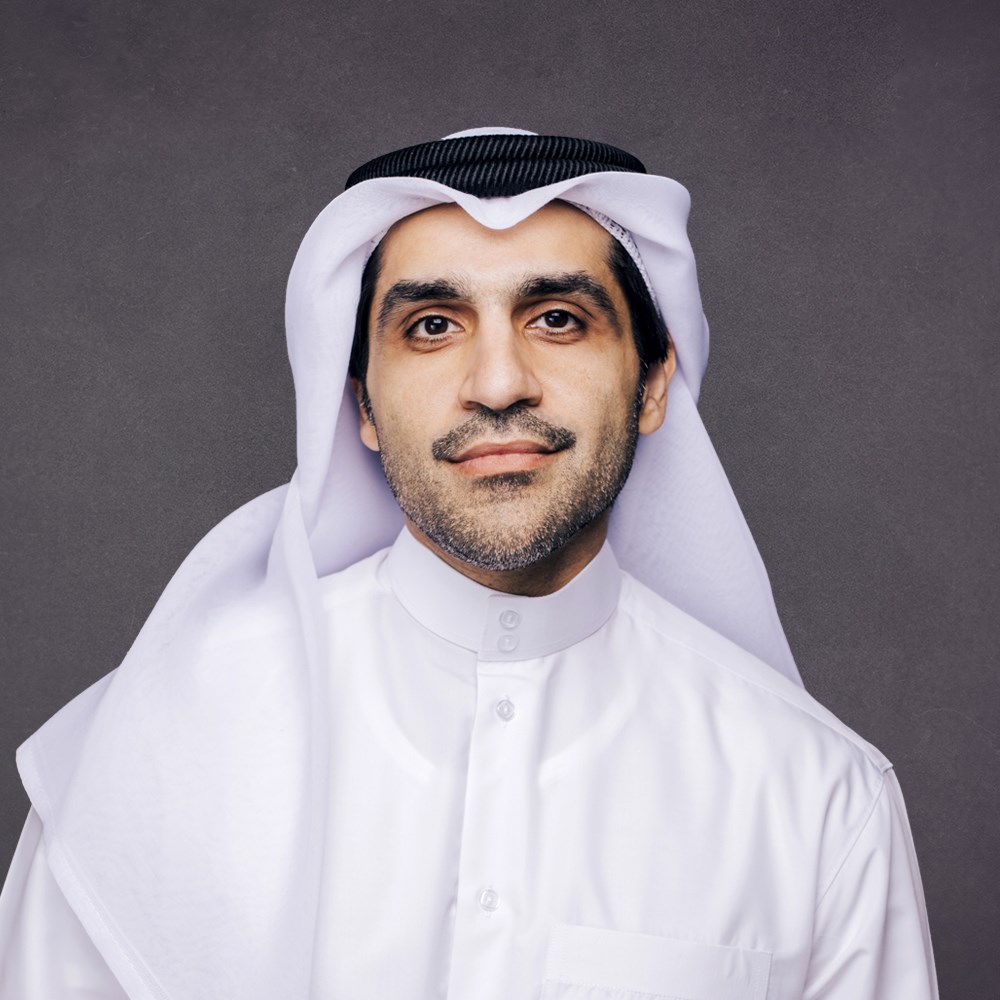 Raed Al-Emadi
Chief Commercial Officer
Raed Al-Emadi is the QFC Authority's Chief Commercial Officer, leading the Licensing, Companies Registration Office and Client Affairs divisions. Prior to joining QFC, he served as Silatech's Deputy CEO and Chief Operations Officer.
Raed worked within many prominent Qatari organisations such as Qatar Petroleum, Qatar Foundation and Barwa Real Estate. He has been involved with projects in the hydrocarbon and the real estate development industries both in Qatar and internationally.
Throughout his career he has been entrusted with many critical roles, including the role of Chief Operations Engineer at Qatar Science & Technology Park (QSTP), handling clients such as Shell, Rolls-Royce, Microsoft, ExxonMobil, and General Electric, among others.
Committed to entrepreneurship, Raed assisted in the establishment of the Bedaya Center and the Qatar Business Incubation Center, where he continues to serve as a board member.
Raed graduated from McNeese State University (Louisiana) with a Bachelor of Science in Mechanical Engineering and a minor in Mathematics.