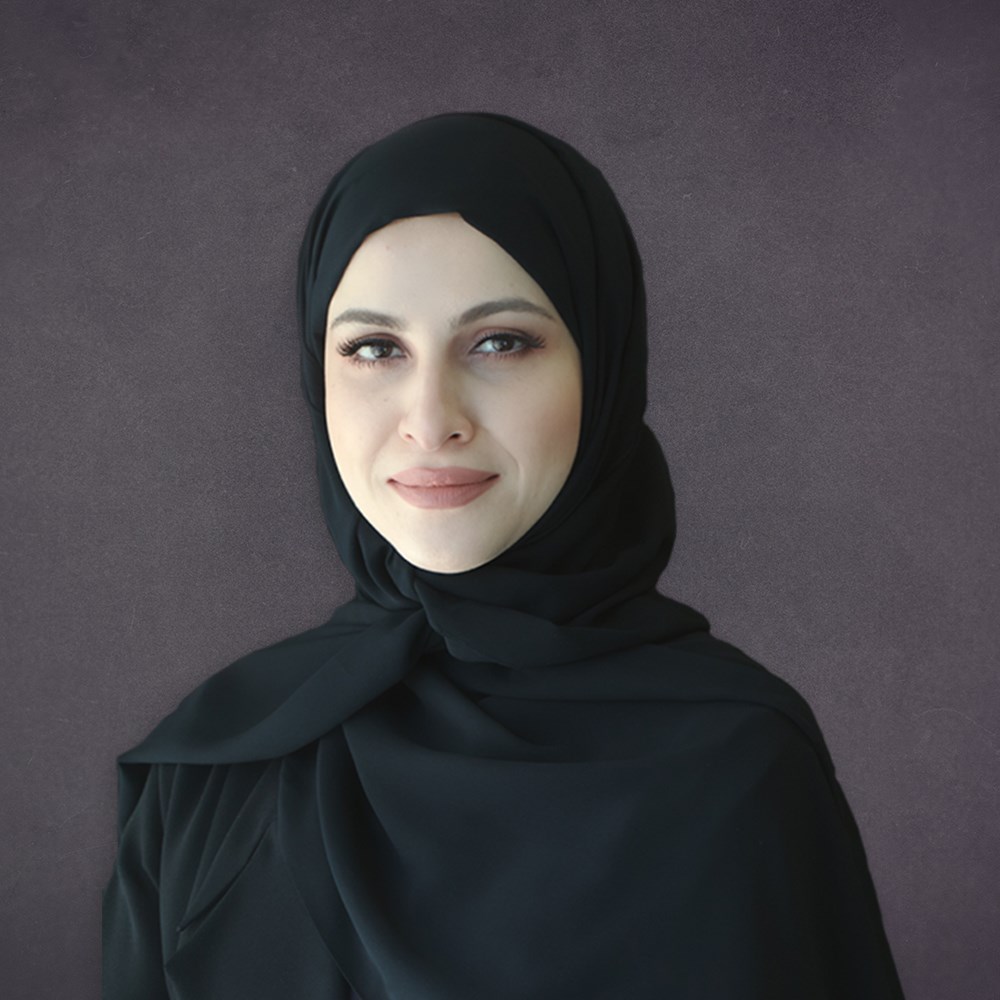 Sheikha Alanoud Bint Hamad Al-Thani
Acting Deputy Chief Executive Officer and Chief Business Officer
Sheikha Alanoud bint Hamad Al-Thani was appointed Managing Director of Business Development at the Qatar Financial Centre (QFC) Authority in September 2017. Previously, she held the roles of Vice President of Strategic Alliances, CEO Office, and Associate Director of Economic Affairs for the MENA region.
Prior to joining the QFC, Alanoud served as the Qatar Country Representative and Director for Silatech, a Qatar-based social initiative that connects young people to employment opportunities across the Arab region. She has also held other positions working with various UN agencies and international organisations specialising in issues covering economic development, focusing on education, private sector development, and youth employment. She has authored numerous reports on the subject matters.
She is a member of the board of several companies, advisor to digital start-ups, and a regular speaker on business and economic topics.
A recipient of Honours and Awards including Young Arab Achiever in 2011, and His Highness Sheikh Tamim bin Hamad Al-Thani Education Excellence Awards in 2008 and 2012. Recently, Alanoud has been distinguished as a Young Global Leader by the World Economic Forum.