Community Newsletter
The latest market trends, news updates and our latest events. All what you missed from the previous month and more.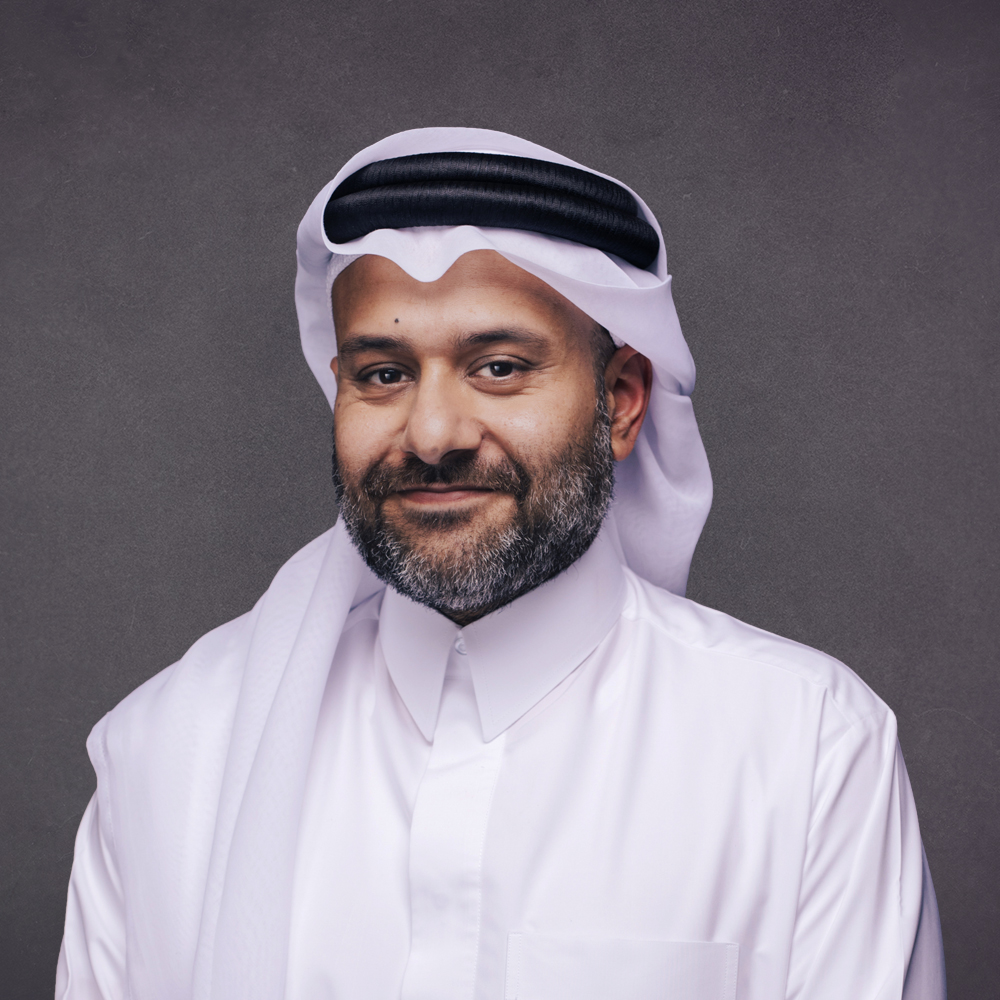 Yousuf Mohamed Al-Jaida
Chief Executive Officer, Qatar Financial Centre
COVID-19 Status in Qatar
Over 3 million vaccine does have been administered since the Ministry of Public Health started the vaccination programme. More than 75% of the country's eligible population has received at least one dose of the COVID-19 vaccine, and 64.2% of the eligible population, 16 years and above, has received two doses.
More Information about the Vaccination Programme >
Make sure that you are not misled by fake news or information circulated by non-credible sources or unofficial platforms by following Qatar's official communications channels below:
Government Communications Office (@GCOQatar)
Ministry of Public Health (@MOPHQatar)
Ministry of Interior (@MOIQatar)
Ministry of Industry and Commerce (@MOCIQatar)
Ministry of Defence (@MOD_Qatar)
Qatar Media Corporation English website (www.covid19qatar.info)
Welcome to the QFC Community
We are proud to welcome 12 new firms to the QFC platform in June 2021.
Business News Highlights
Qatar banking system remains resilient on flexible QCB regulations: IIF

Qatar's new property laws boost residential investments

QSE listed firms' net profit jumps more than 30 per cent year-on-year to QR10.93bn in Q1

Qatar sailing smooth to become vibrant maritime hub

Qatar aims for 25 per cent electric public transport by 2022: USQBC

NFE project set to drive GIS growth: Report

Non-resident deposits in commercial banks outpace overall deposits growth in March: QCB

Qatar-UK trade up, reaches £7bn in 2020, says envoy

Qatar-India trade amounts to $8.7bn in 2020: MoCI

The new strategy aims at effectively addressing growing challenges that migrants face. Guided by the 2030 Agenda for Sustainable Development, the Global Compact for Safe, Orderly and Regular Migration, and Agenda 2063 of the African Union Commission, the strategy prioritises three key pillars – resilience, mobility, and governance – for 2020 to 2024, in line with the implementation of IOM's 2019-2023 Strategic Vision. The Strategy also reflects how the organisation will navigate years to effectively address the growing complex challenges and uncertainties in the fields of migration, mobility, and humanitarian aid and to seize the opportunities that migration can offer to both migrants and society.
Partnering with Qatar Foundation on implementation of Global Compact for Migration
On April 22, 2021, IOM Mission in Doha, Qatar organised an online session dedicated to the Global Compact for Safe, Orderly, and Regular Migration, the first-ever UN global agreement on international migration adopted in 2018. The online session, held for Qatar Foundation, was attended by the senior faculty members of different higher education institutions, and representatives from various units and departments of the Foundation.
During the event, thematic areas and selected objectives of the Global Compact for Migration were discussed. Besides, tangible ideas on possible ways of improving mutual cooperation between IOM and the Qatar Foundation have been proposed and discussed as well.
In Kuwait IOM partners with the private sector to promote fair and ethical recruitment
On 22-24 April 2021 IOM Mission in Kuwait held an online event designed for participants from the hospitality sector to introduce IOM's International Recruitment Integrity System (IRIS) initiative that promotes fair and ethical recruitment of migrant workers. The relevant issues such as labour migration processes, migrant vulnerabilities, and cases for ethical recruitment have been discussed in depth throughout the event. The special emphasis was placed on the substantial advantages of implementing ethical recruitment in the hospitality sectors.