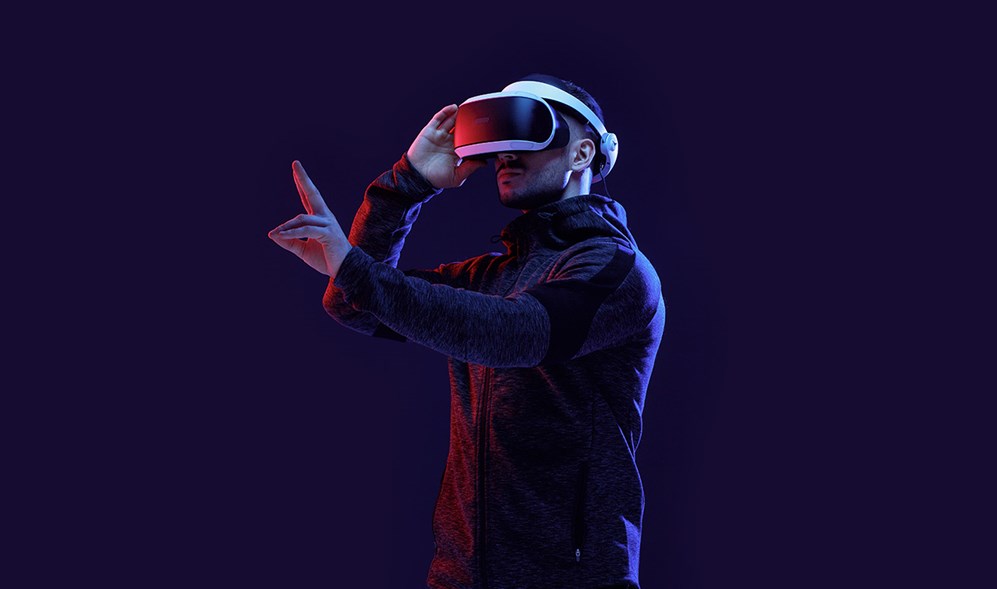 Crisis as a Catalyst: Emerging Opportunities in Qatar's Digital Sector
Complementing Qatar's strong fundamentals is its foreign investment policy which continues to welcome international firms and investors.

The host of benefits and incentives offered by the Qatar Financial Centre, Invest Qatar and other investment platforms still stand even amidst this crisis, and are even being complemented by new incentives and initiatives to cater to prospective businesses.

Join Yousuf Mohamed Al-Jaida, CEO, QFC and Sheikh Ali Alwaleed Al-Thani, CEO, IPA Qatar and other leading business experts as they discuss the strength of the Qatari market and why potential investors can continue to invest in Qatar with a sense of security and confidence.

This webinar will also explore the role of digital transformation as a driving force for new opportunities in Qatar's thriving digital sector.
Agenda
11:00 am
Moderator Remarks
11:05 am
Introduction to Invest Qatar
By Sheikh Ali Alwaleed Al-Thani
11:10 AM
Introduction to Qatar Financial Centre
By Yousuf Mohamed Al-Jaida
11:15 AM
Guest speaker discussions
With Noor Al-Kuwari, Heba Almasri and Kristian Feldborg,
11:45 AM
Q+As & Discussion
12:15 PM
Closing Remarks