was nationwide.
We opened the door for entries from all organisations in Qatar who proved to be committed to providing exceptional business performance and innovation to their customers, partners, suppliers or employees.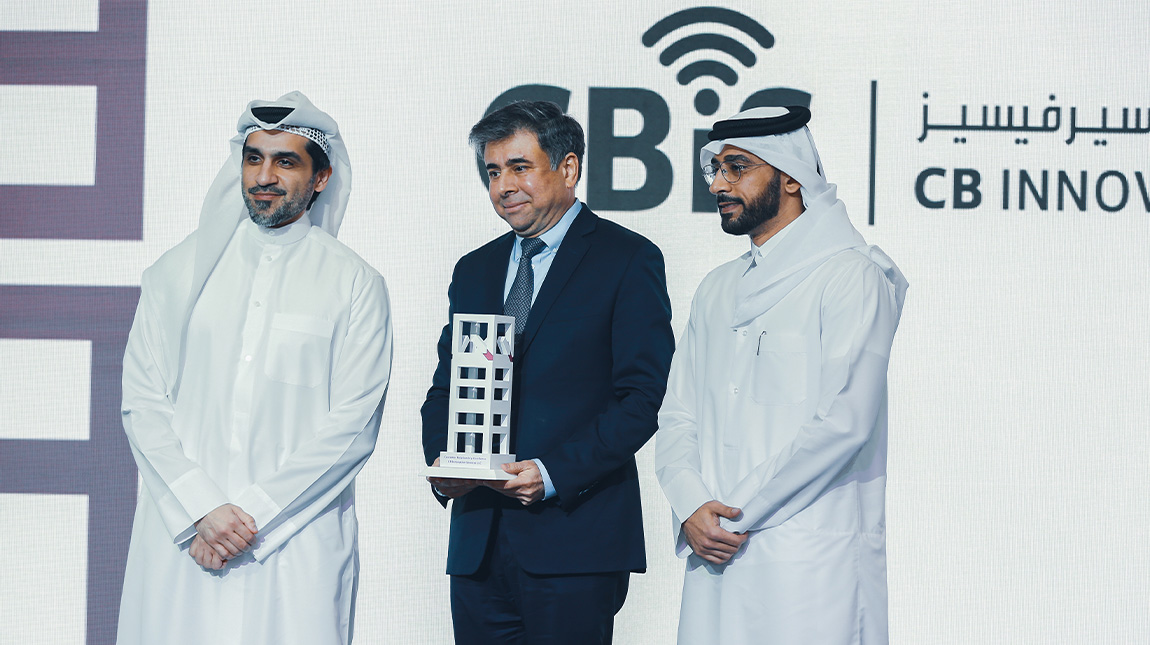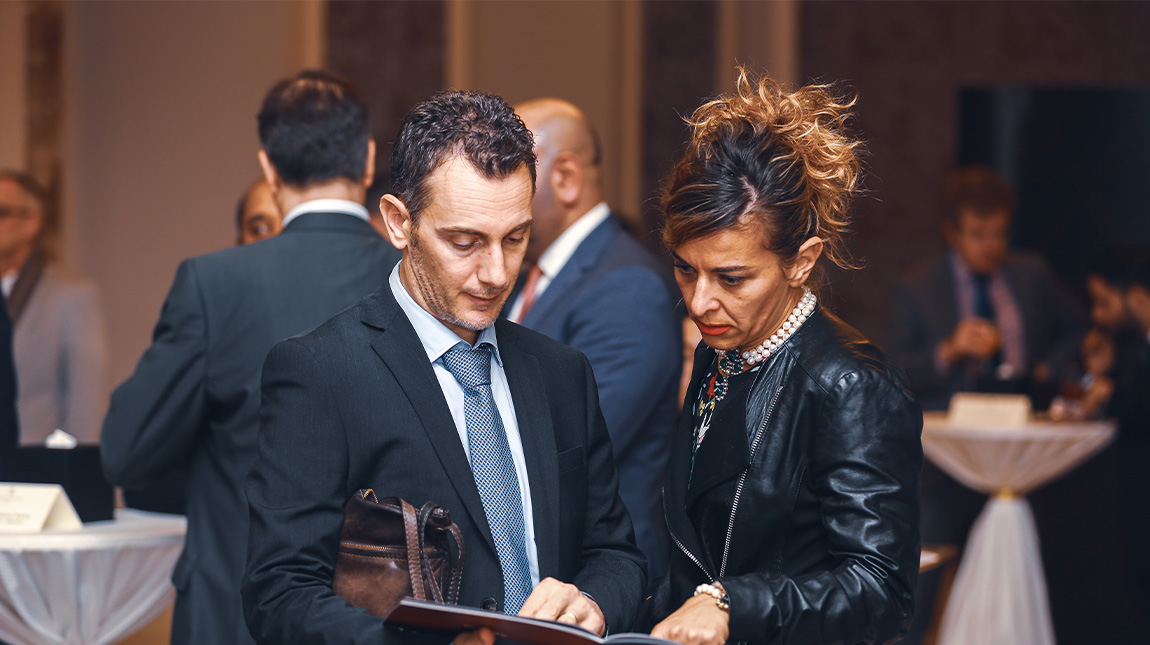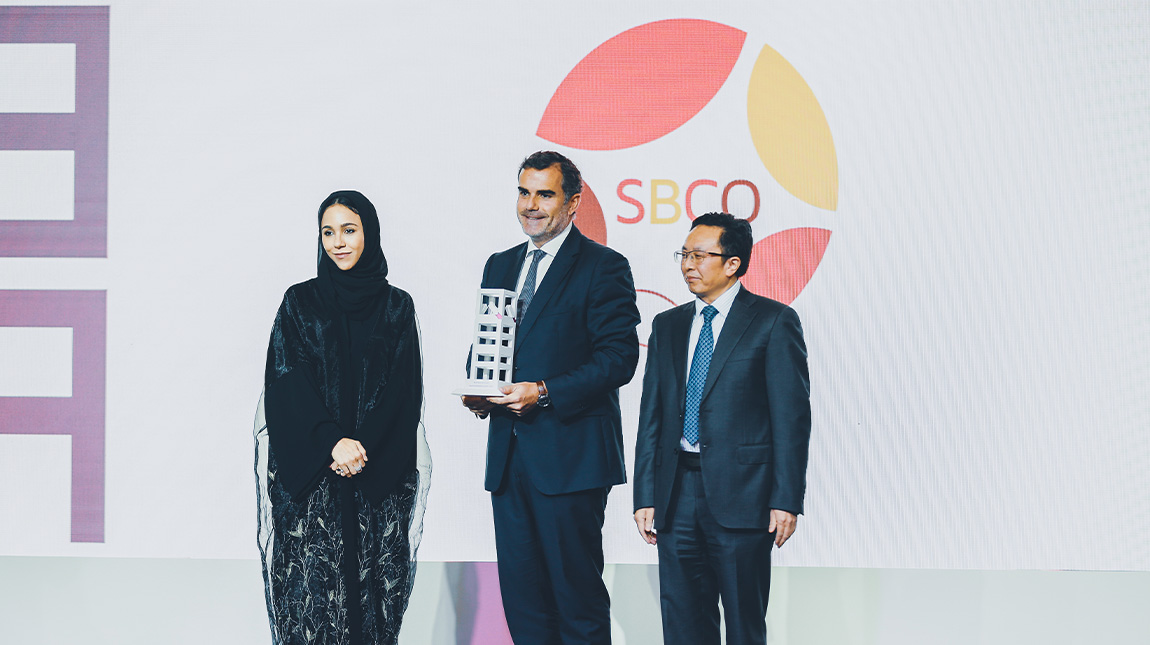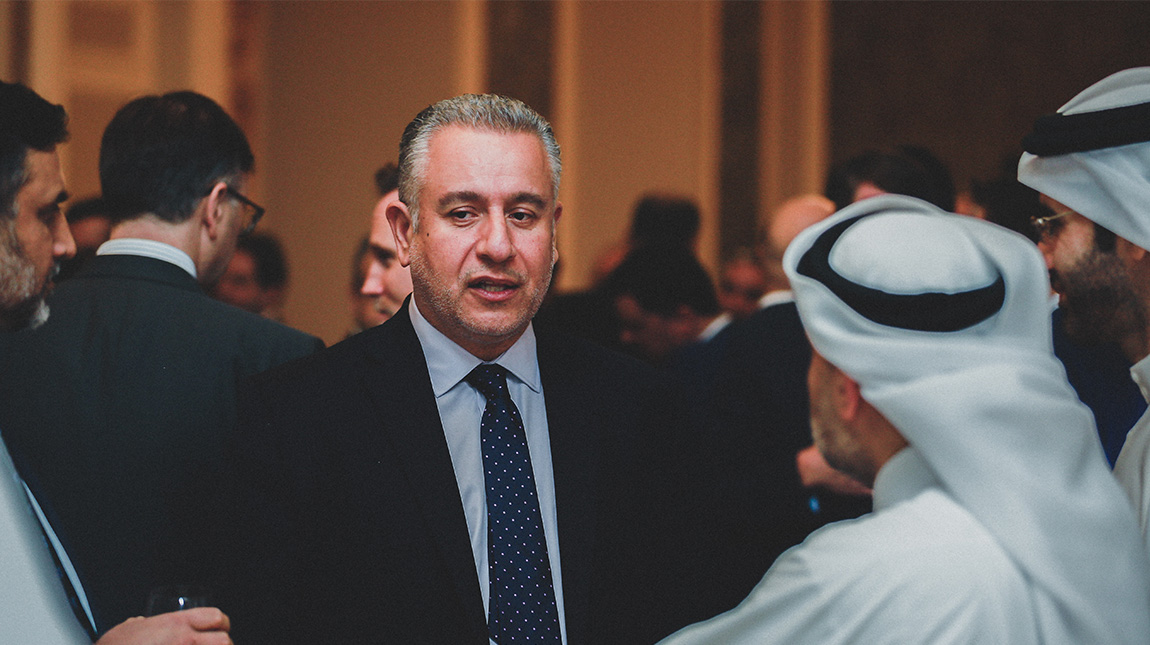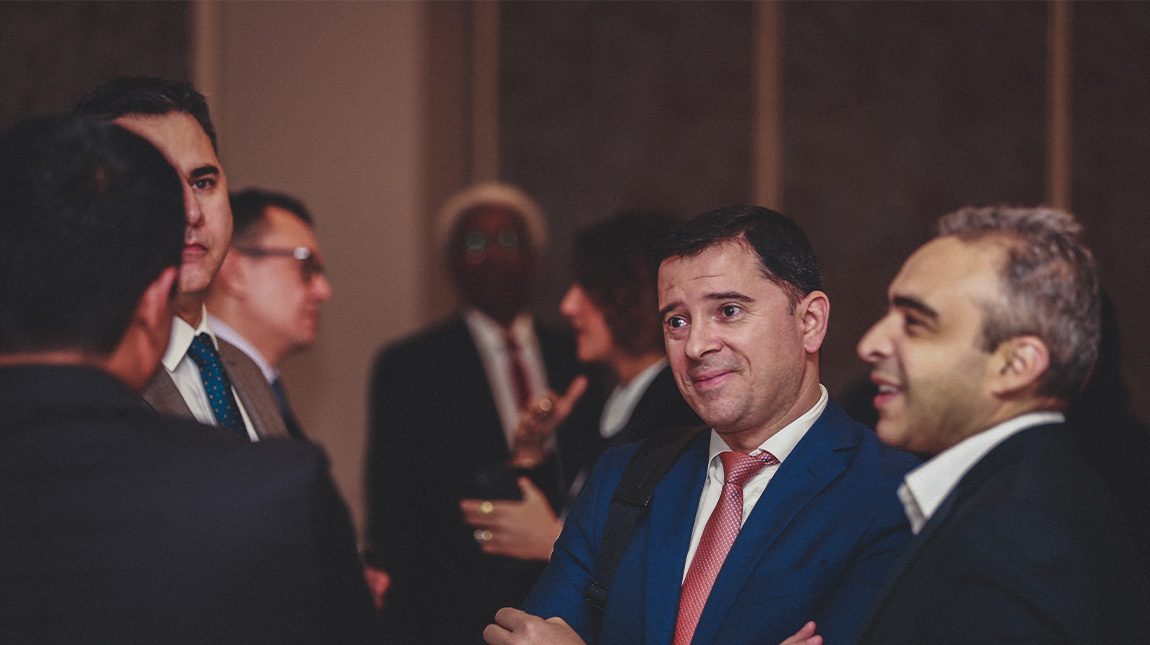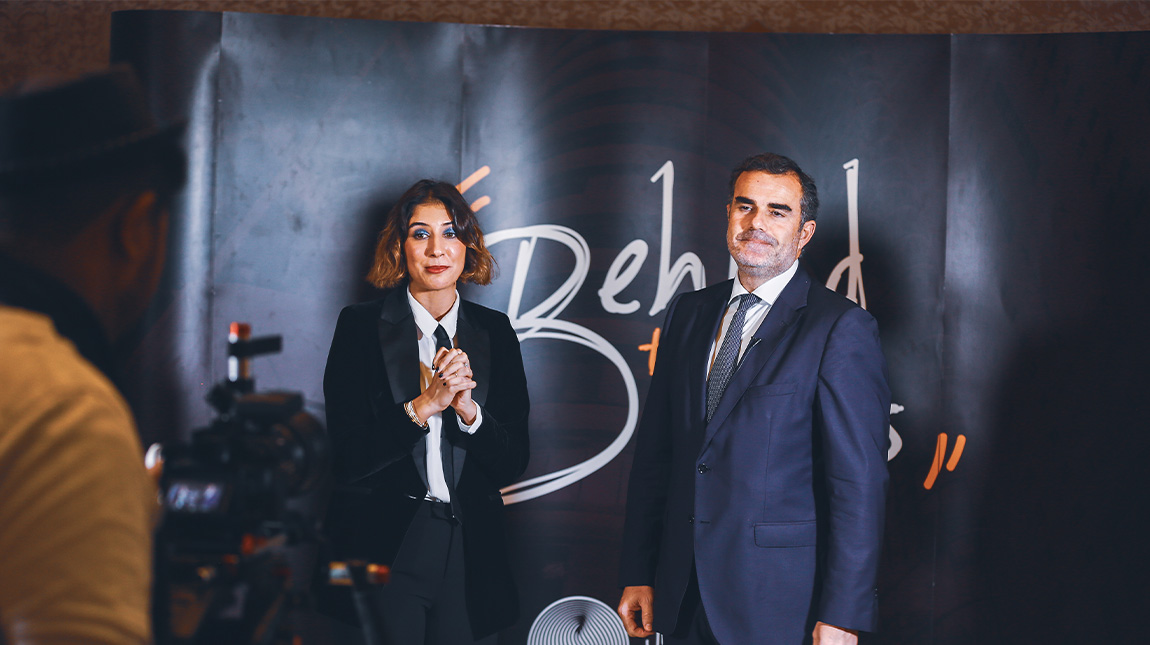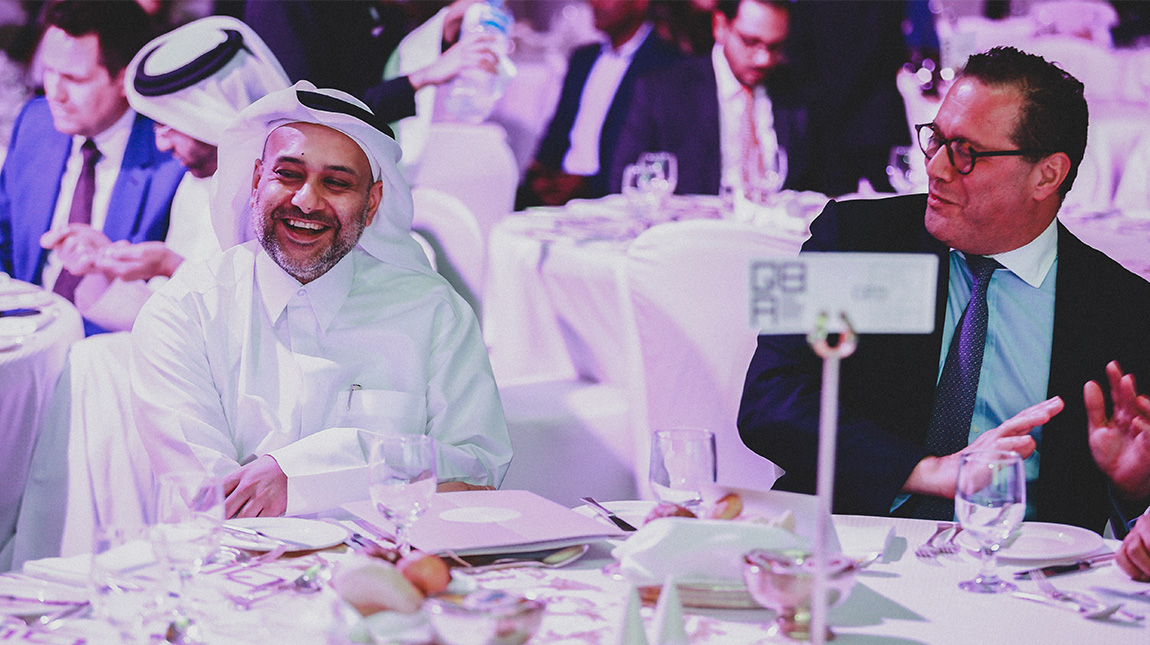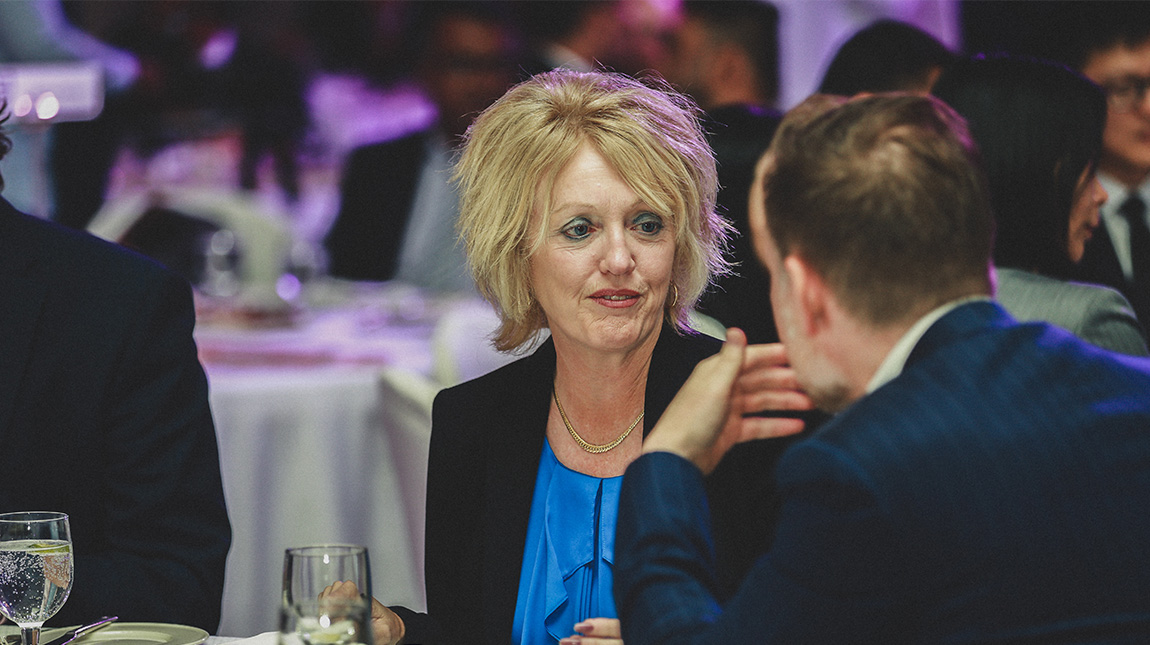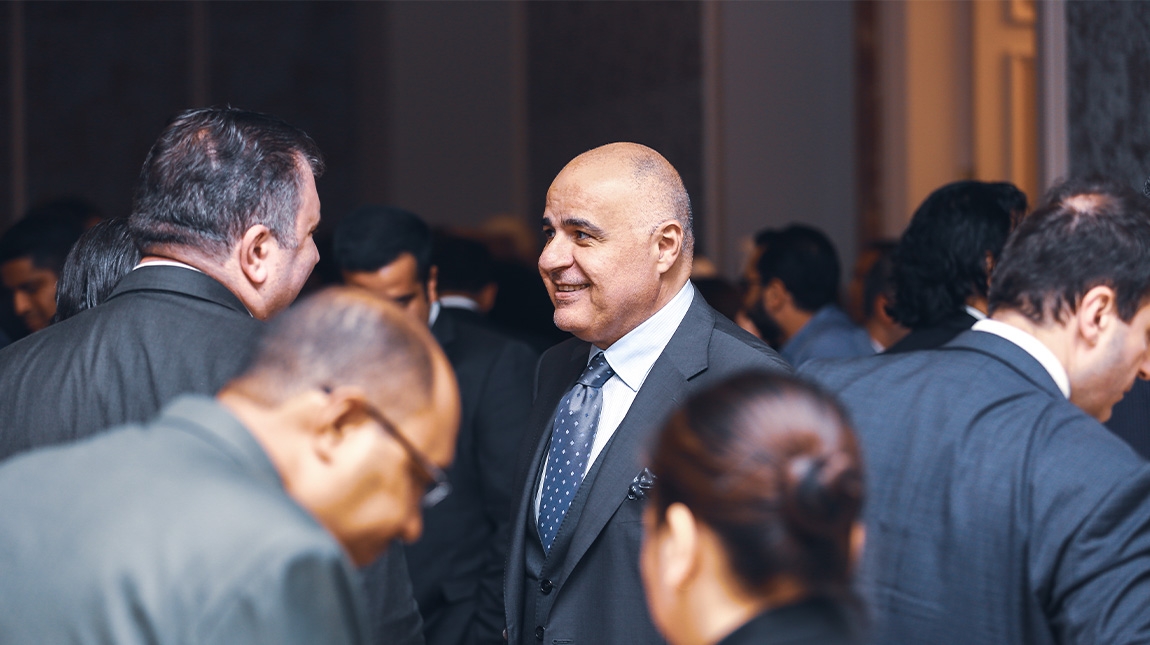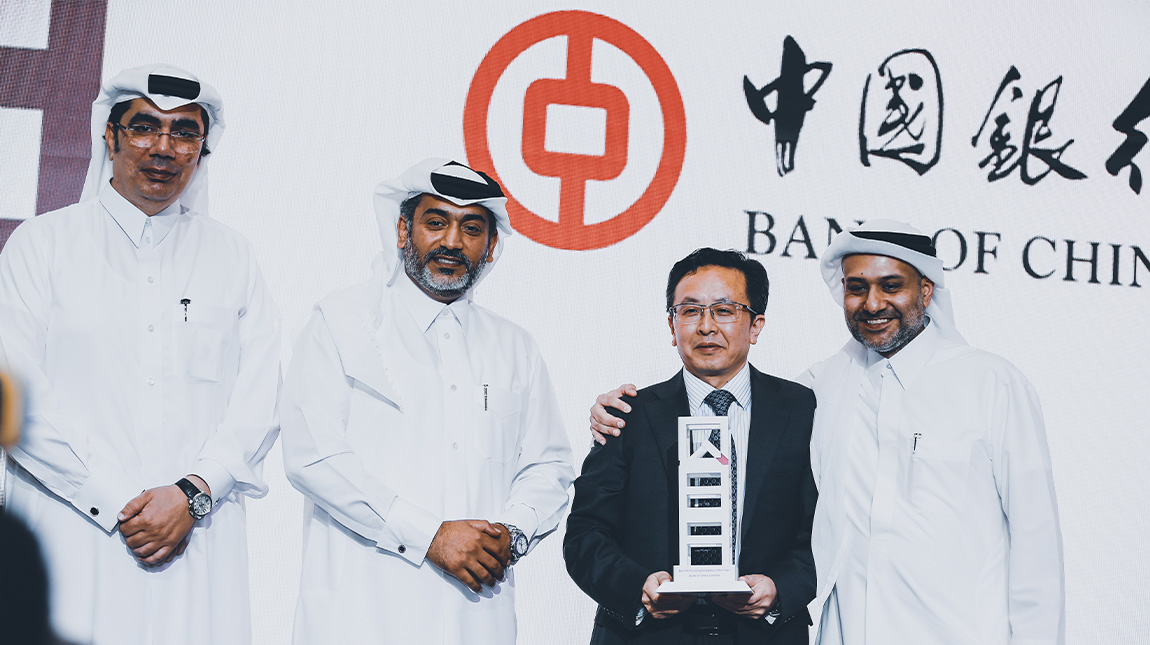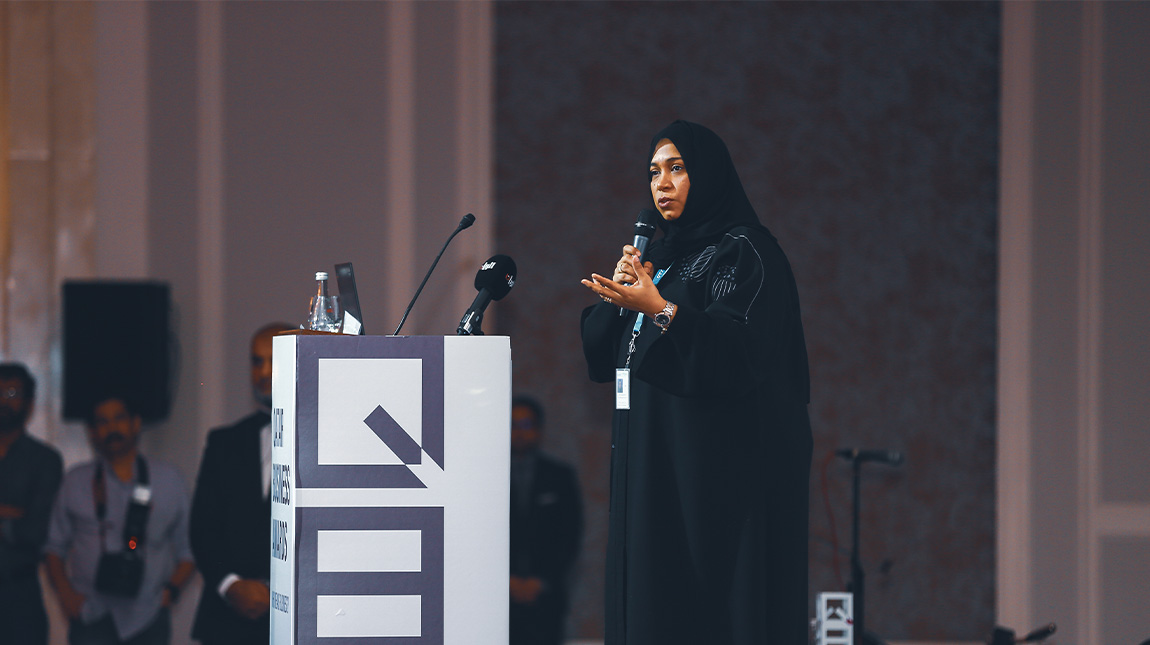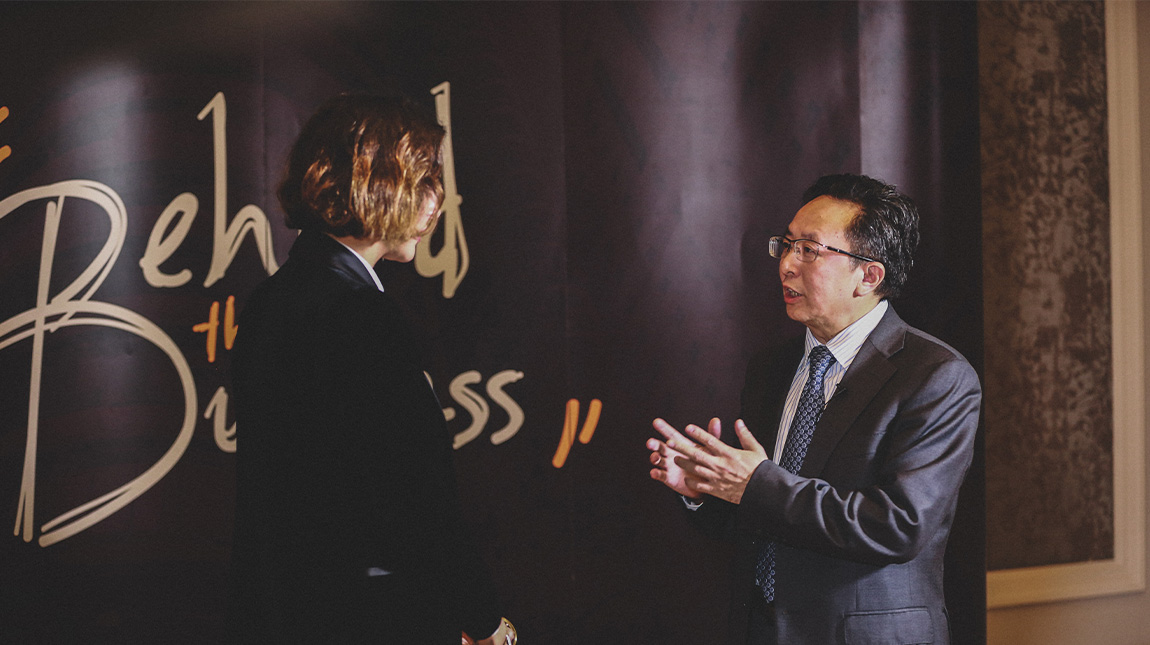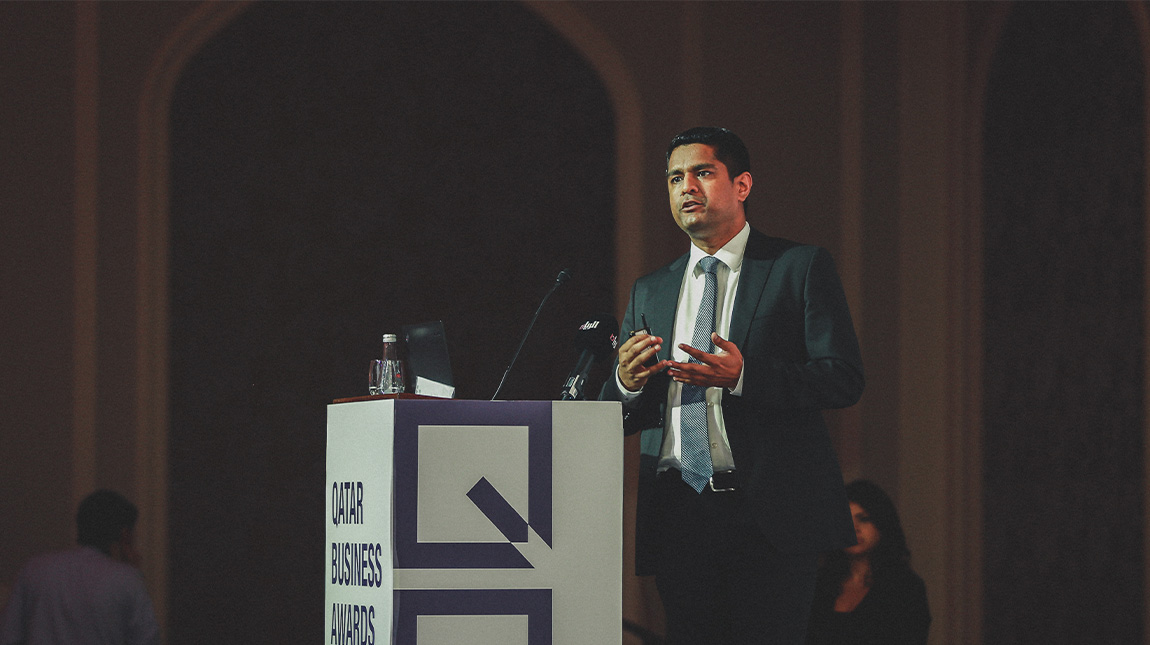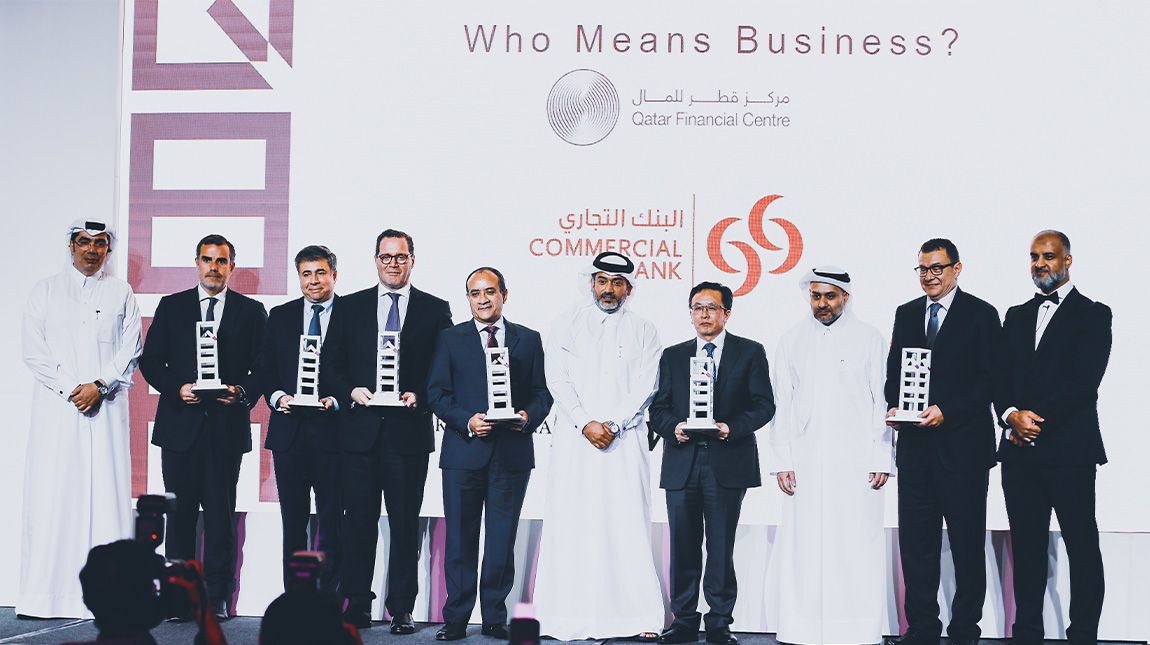 Behind the Winners of 2018 QBA
A quick one-on-one with each of the winners of the 2018 Qatar Business Awards right after they got off the stage.