From a networking event,
To recognise organisations for their achievements, exceptional leadership and operational effectiveness, the Qatar Financial Centre (QFC) successfully held its inaugural Qatar Business Awards in 2018.
to an awards ceremony.
The awards were presented during the annual Networking Event, which is hosted in attendance of Qatar's influential business and financial leaders.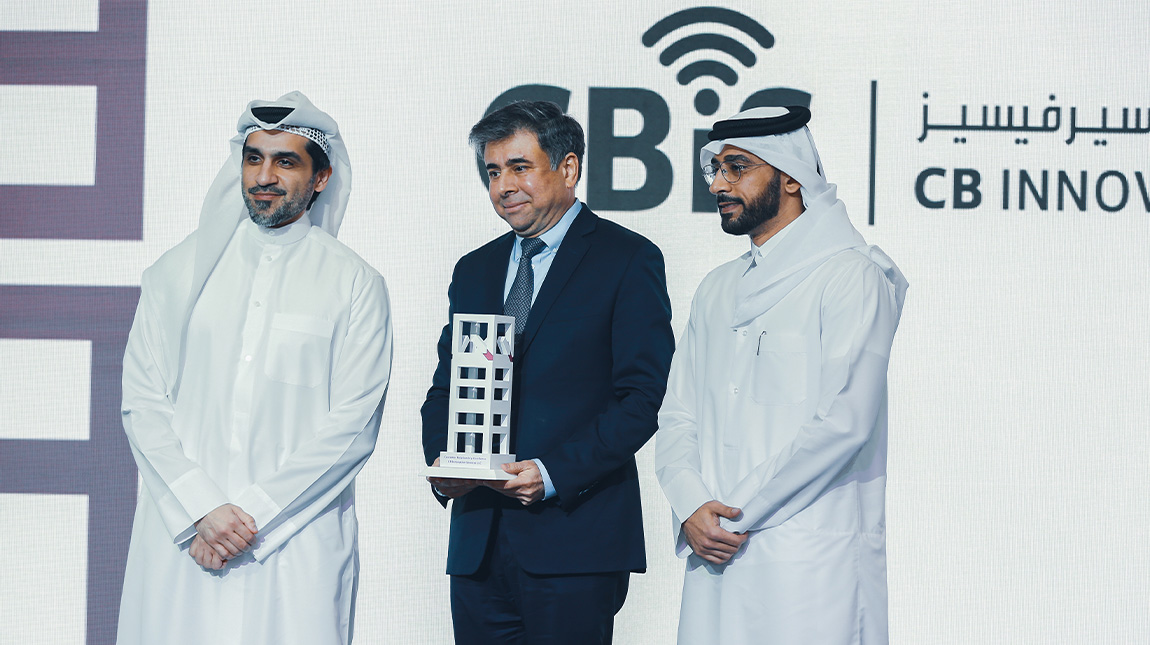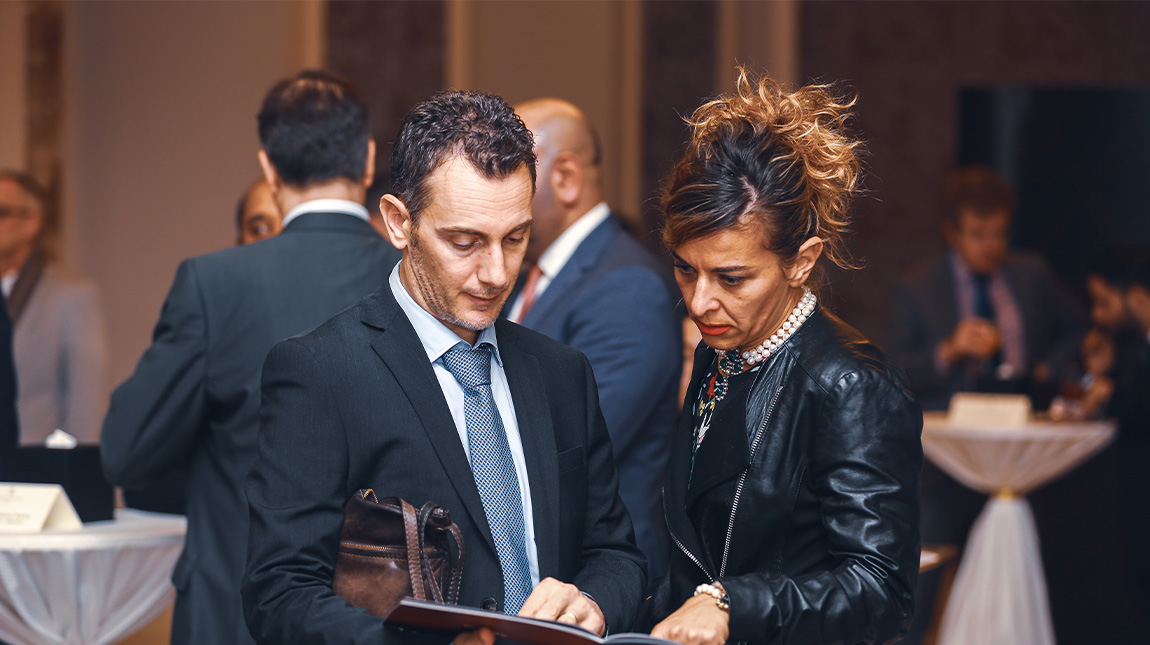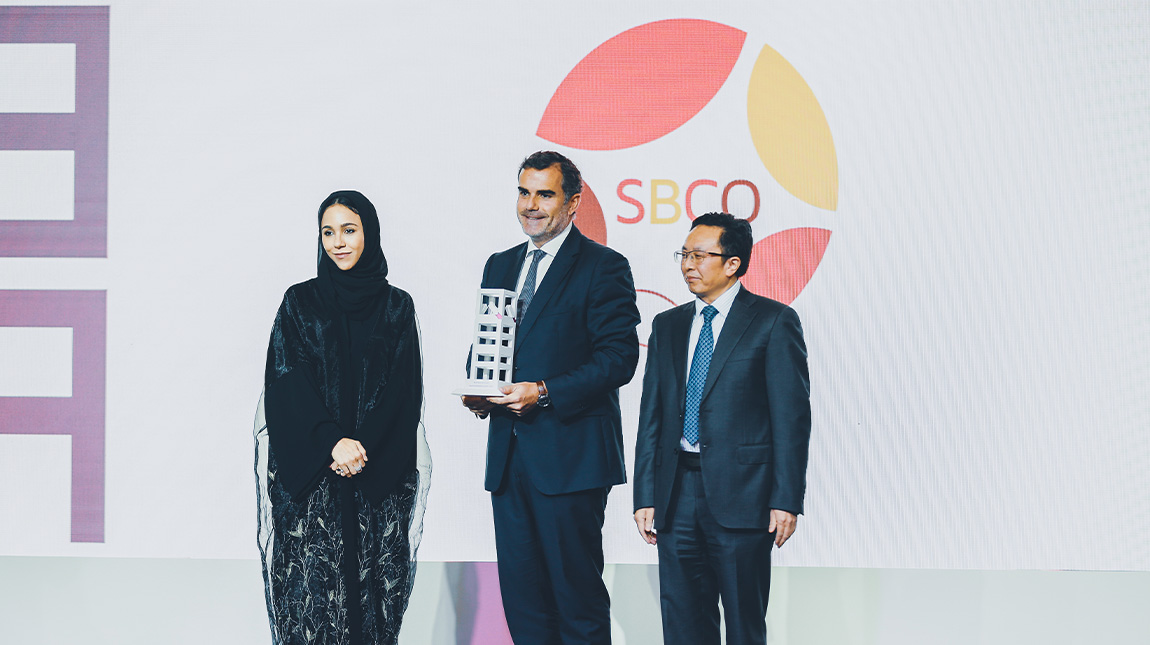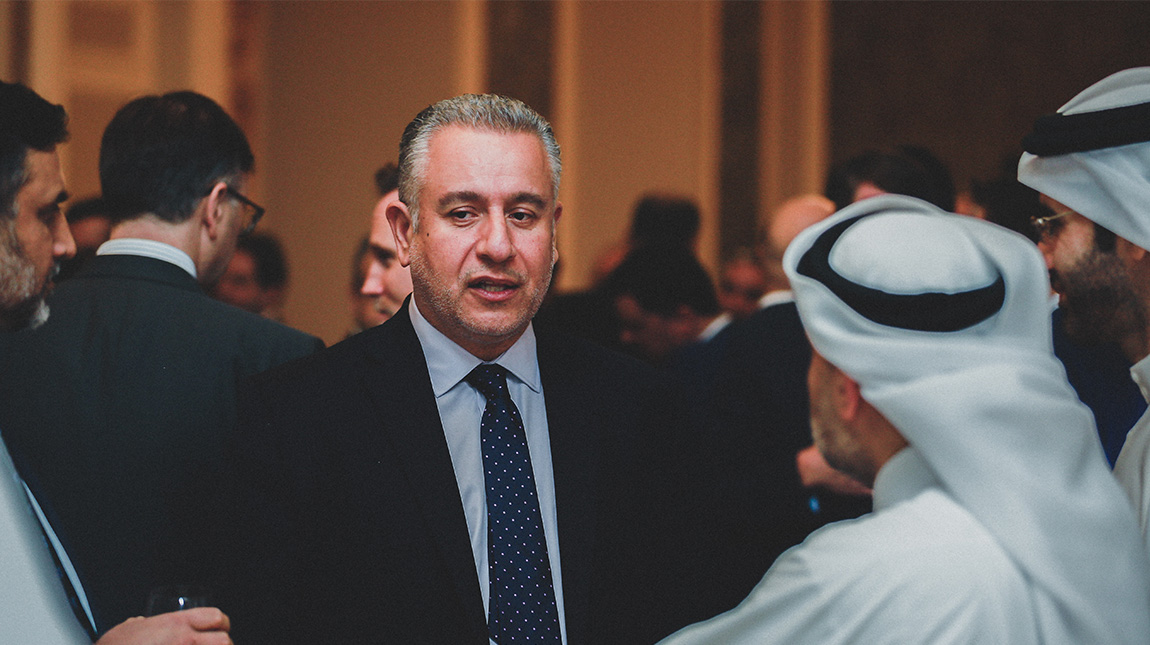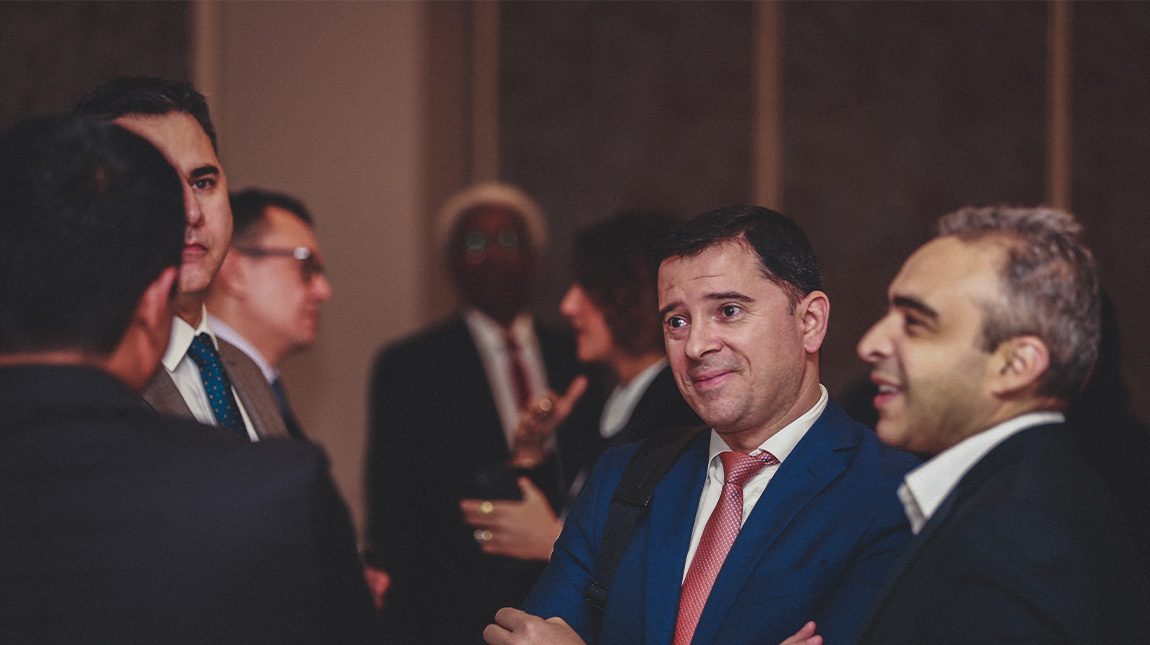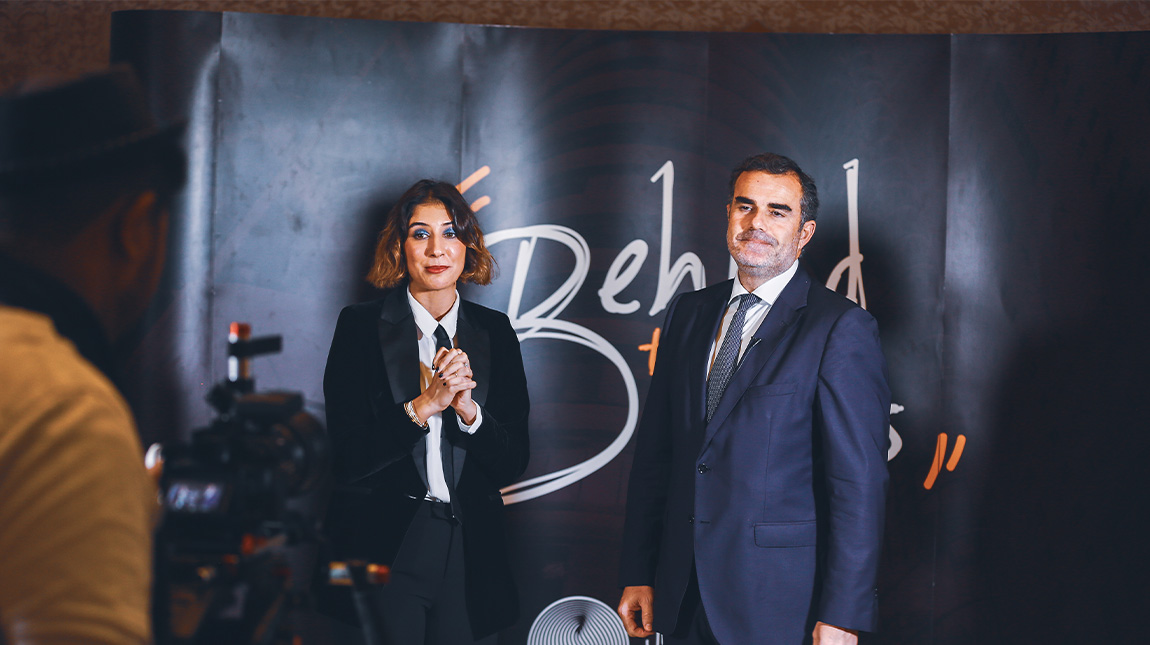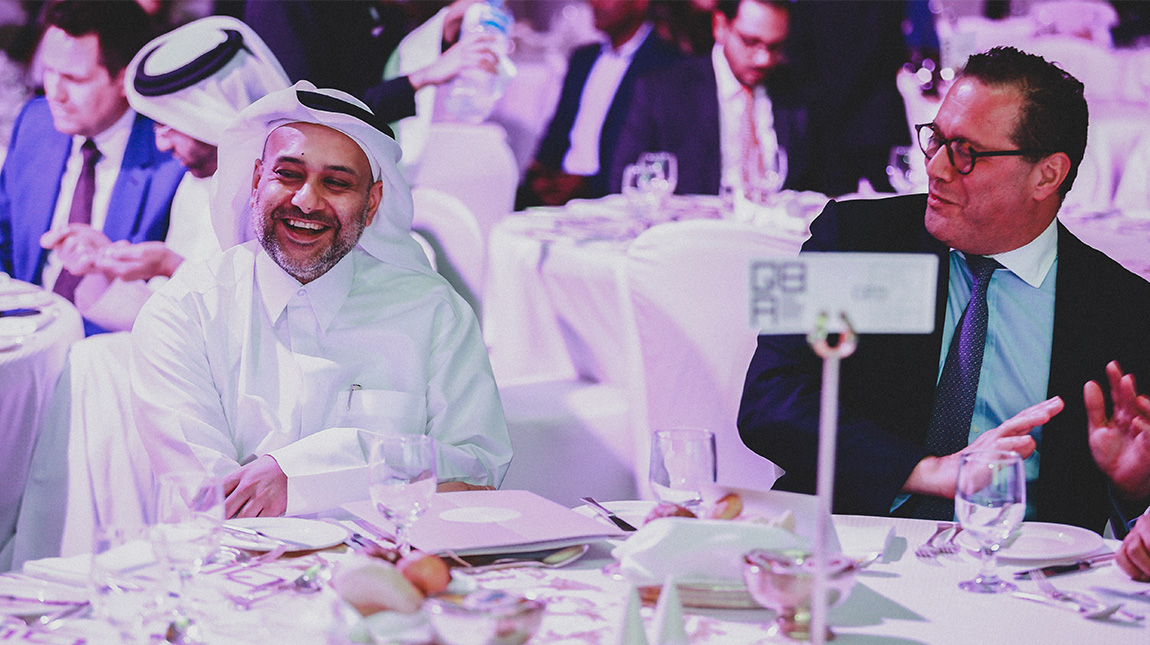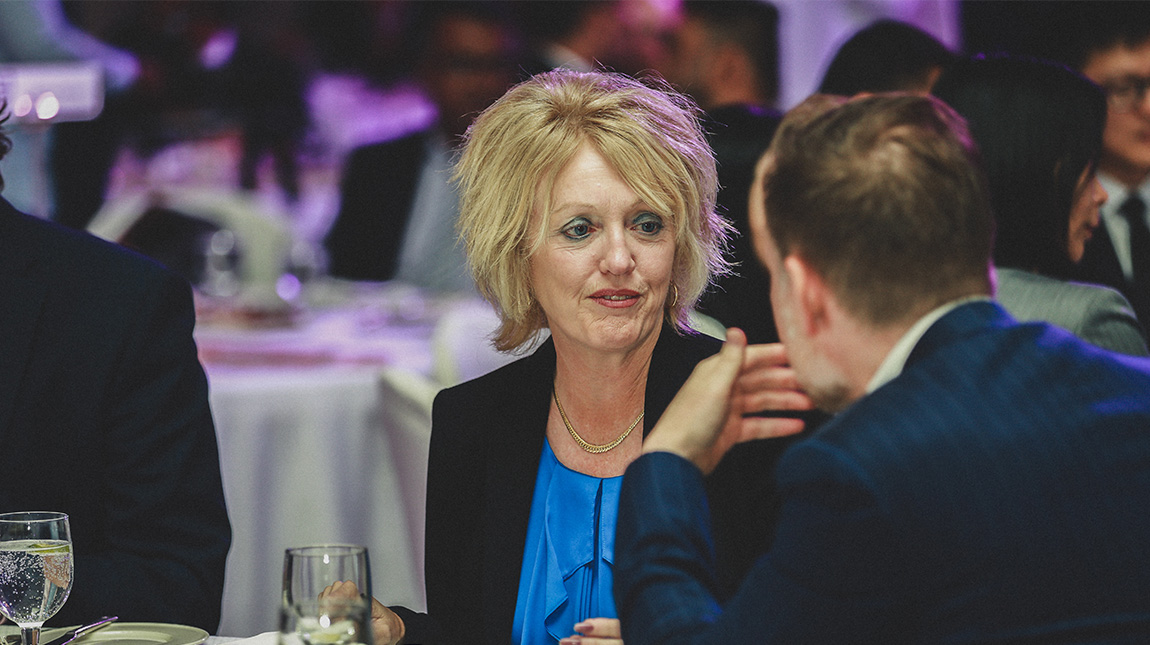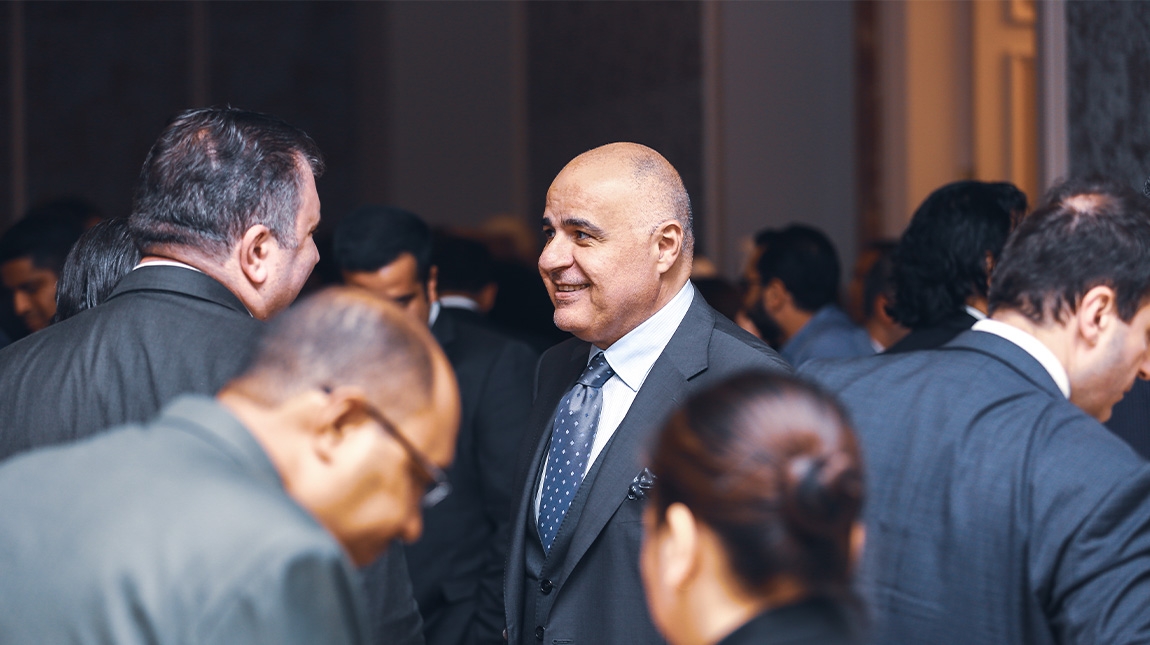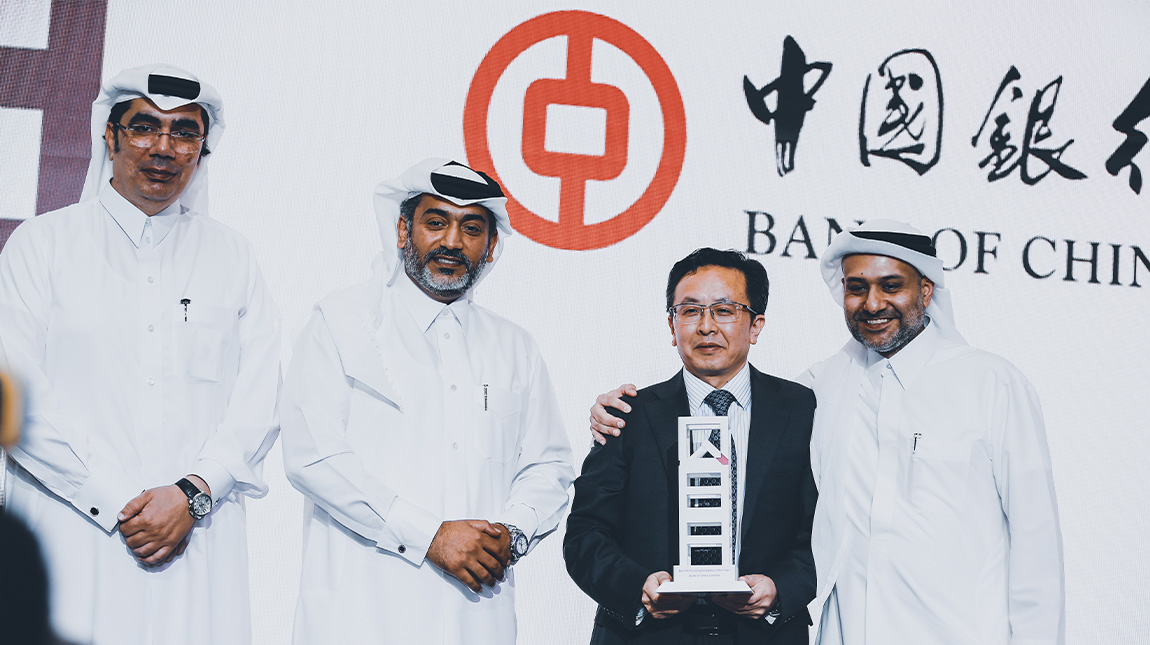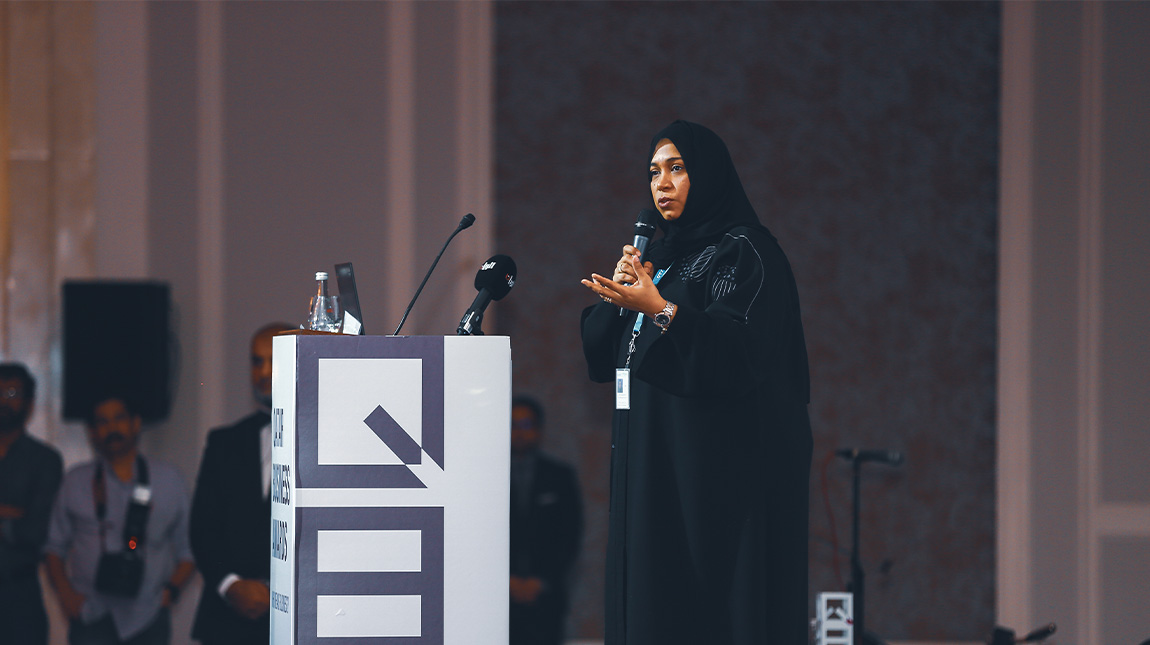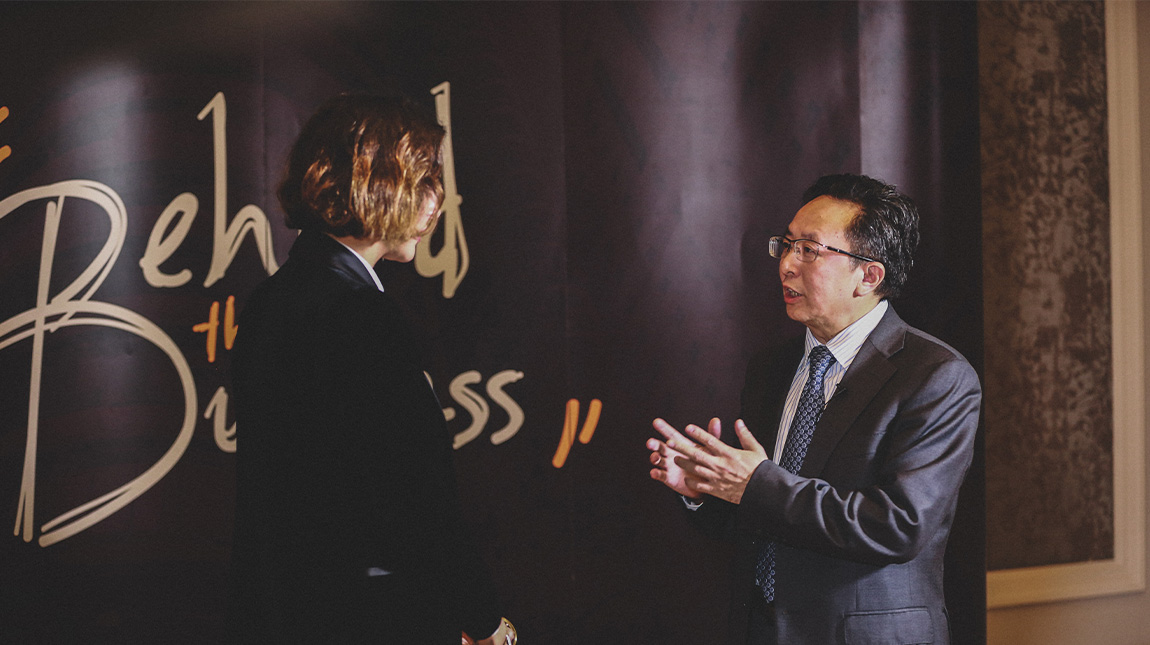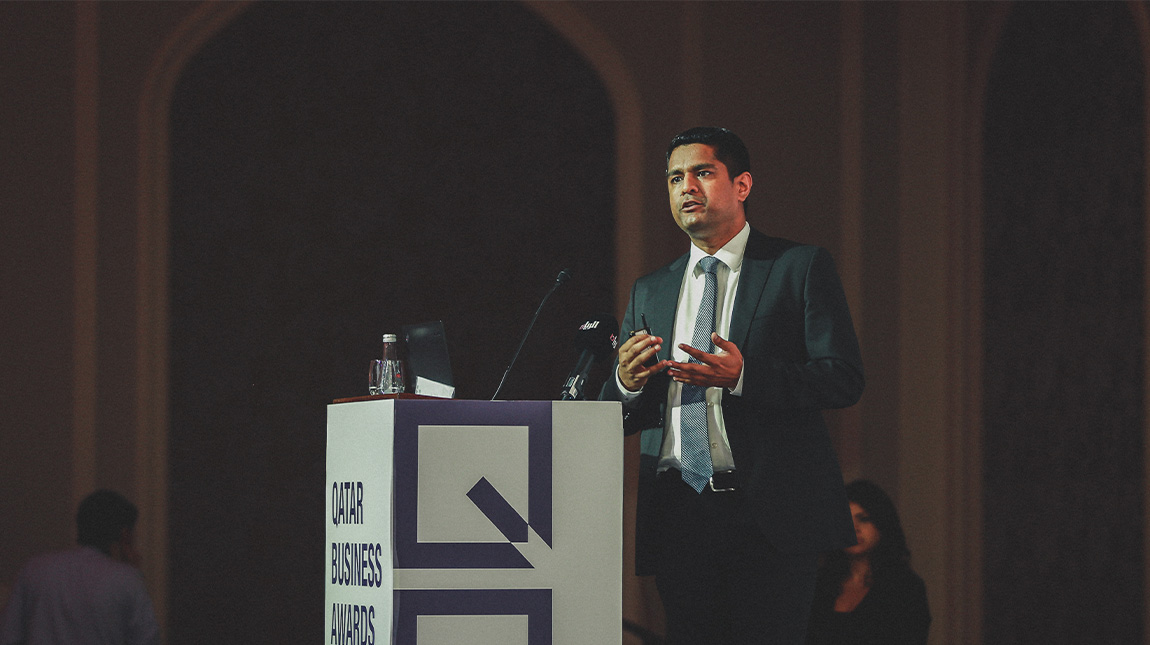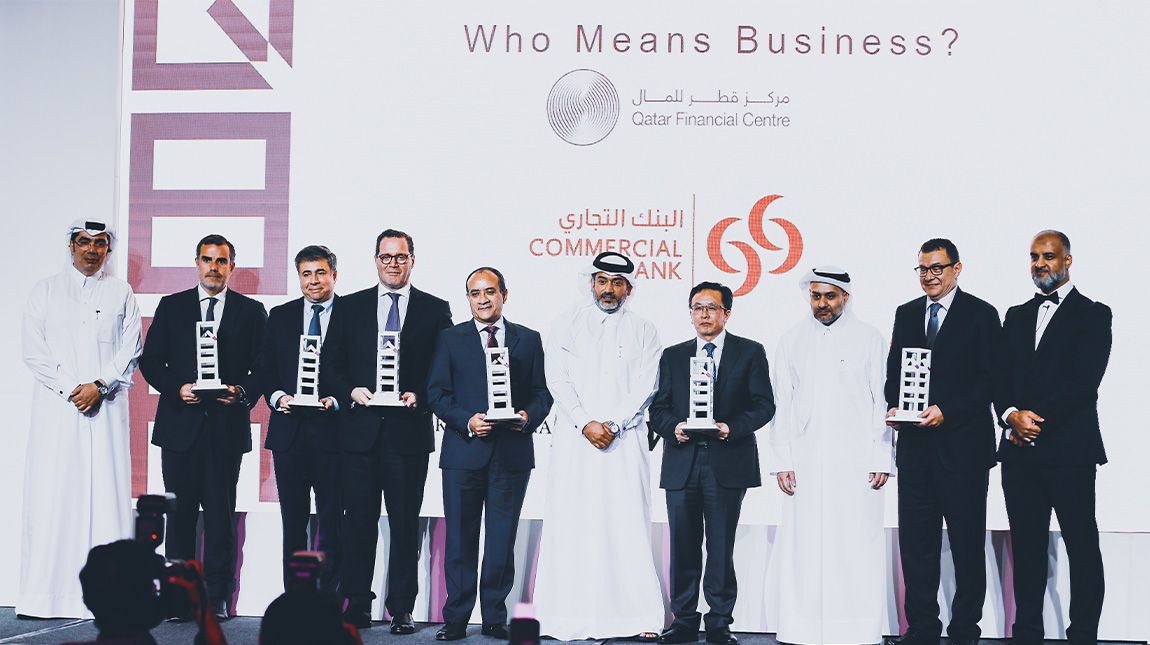 Behind the Winners of 2018 QBA
A quick one-on-one with each of the winners of the 2018 Qatar Business Awards right after they got off the stage.