QFC Celebrates Qatar National Sport Day 2019
10 Feb 2020

The Qatar Financial Centre (QFC), one of the world's leading and fastest growing onshore business and financial centres, celebrated Qatar National Sport Day with an action-packed day full of health and sports related activities.

The event saw employees from across the QFC Authority, Qatar Financial Centre Regulatory Authority (QFCRA), Qatar Finance and Business Academy (QFBA), as well as Qatar International Court (QICDRC) come together to challenge their colleagues in a series of fun-filled activities that included table tennis, air hockey, foosball and many others.


Yousuf Mohamed Al-Jaida, Chief Executive Officer, QFC Authority
"The Qatar National Vision 2030 places great emphasis on encouraging the adoption of a healthy and active lifestyle, and we are honoured to continue to support our nation with promoting this important mandate."

Al-Jaida added: "The Qatar Financial Centre recognises the growing importance of promoting a health-centric working environment and we remain committed to ensuring the long-term health and well-being of our employees and community as a whole."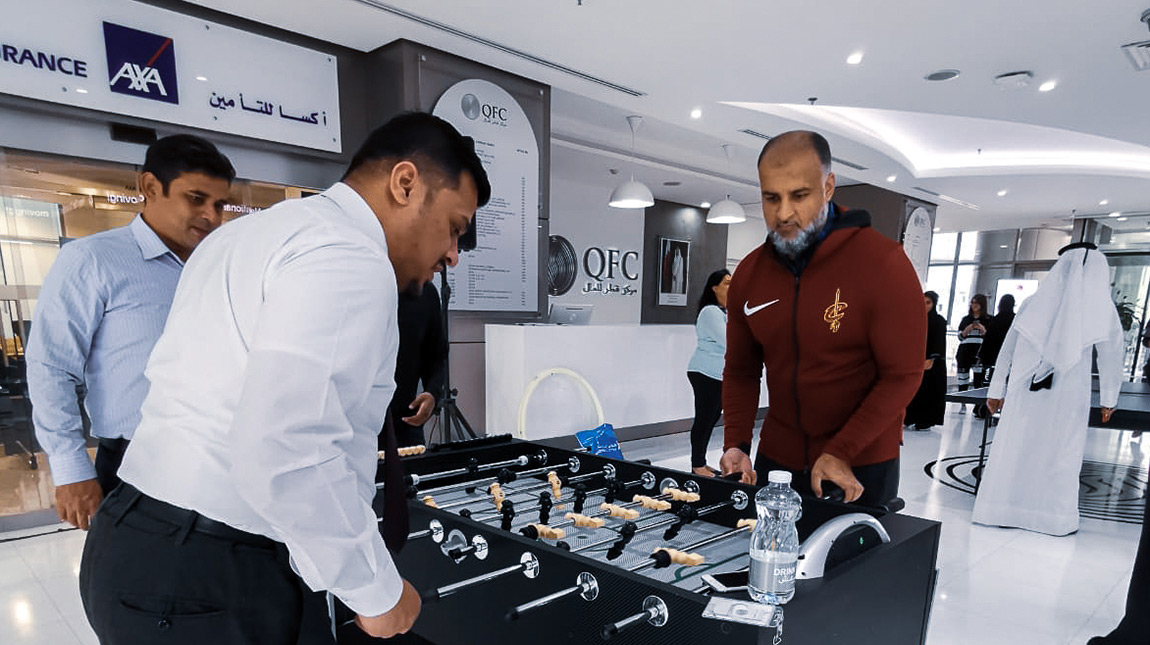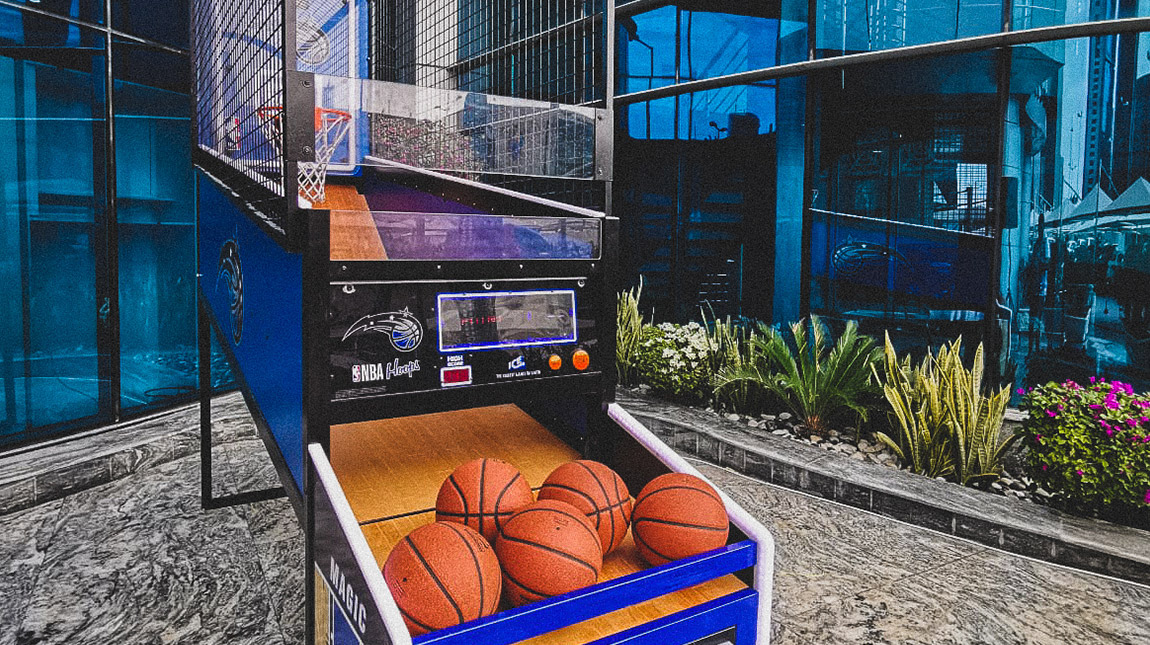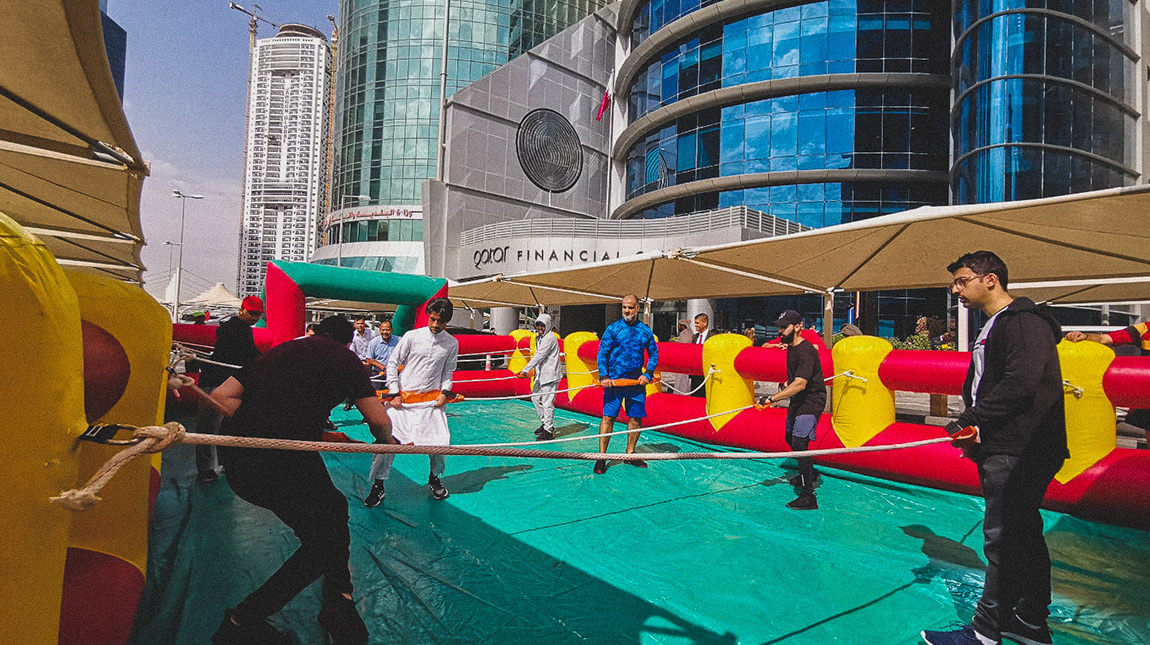 Faisal Rashid Al-Sahouti, Chief Executive Officer, Qatar International Court (QICDRC)
"As we gather today to celebrate the Qatar National Sports Day, it is important to highlight the importance of a healthy society in the overall development and prosperity of the nation. Today's occasion helps accelerate the development of a positive social change, and positions Qatar as a regional sports hub and a role model for social development within the broader international community."


Dr. Khalid Al Horr, Chief Executive Officer of QFBA
"Qatar National Sports Day reflects the vision of the wise leadership for building healthy individuals and a capable society. The key message that this occasion aims to convey to every citizen and resident in Qatar is that sports shouldn't be a secondary choice but a way of life and a part of our daily culture. At QFBA, we are happy to support the local efforts investing in the human capital in line with the national vision's development ambitions."


Michael G. Ryan, Chief Executive Officer, QFC Regulatory Authority
"Qatar National Sport Day reminds us of the very important and special role that sport plays in our lives and our communities. Our collective celebration in the QFC is a great example of what Qatar National Sport Day is all about and what it means to all of us. "


The QFC has previously organised a variety of initiatives as part of its ongoing commitment to developing inclusive community sports, such as last year's "A Ball for All" project, which was held in partnership with Save the Dream as well as other key stakeholders. The project was designed to promote the practice of football for the blind and visually impaired, and saw the participation of many schoolchildren in Qatar.