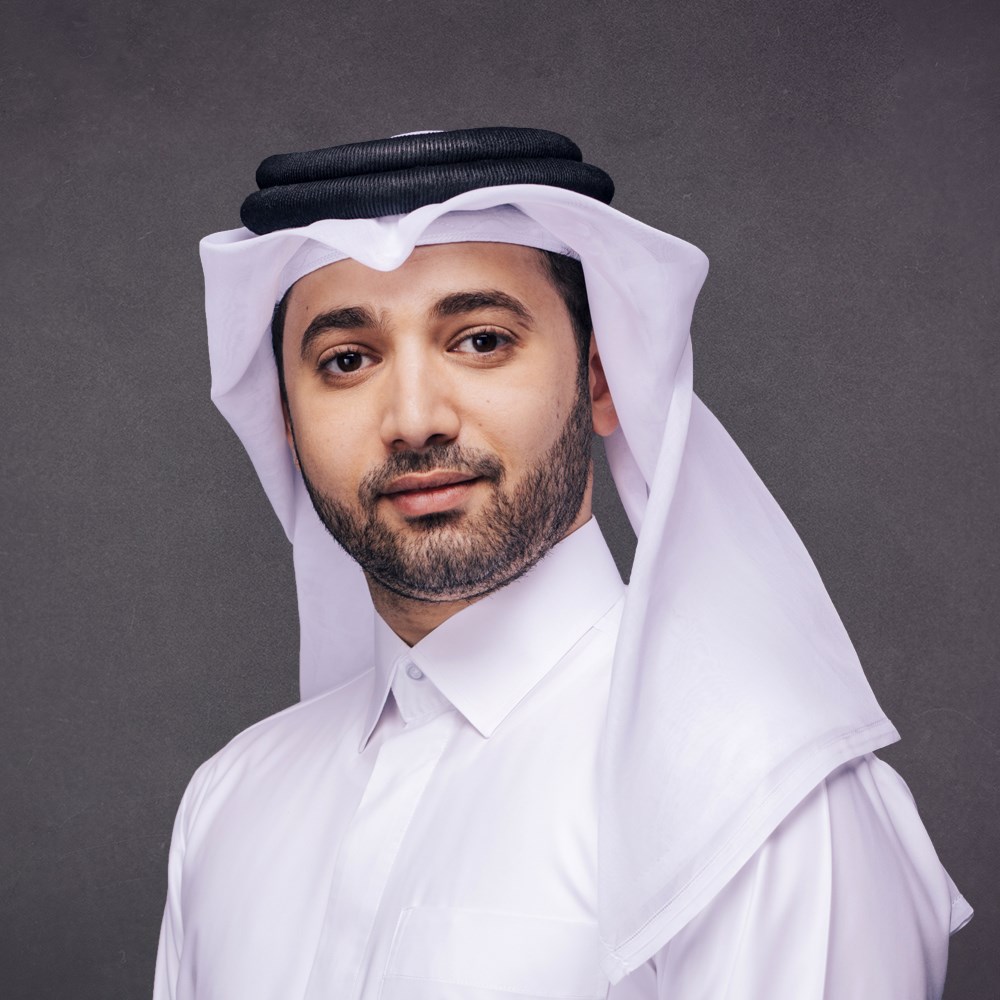 Nasser Al-Taweel
Acting Deputy Chief Executive Officer, Chief Legal Officer and Board Secretary
Nasser Al-Taweel has extensive experience of both Qatari law and English law and was one of the first Qataris to qualify as a solicitor in the Senior Courts of England and Wales.
In his current role as Chief Legal Officer, Nasser heads a department of lawyers from various countries with extensive backgrounds. He manages and works on various matters, including ensuring that QFC adopts and adheres to best internationally accepted practices in governance compliance. He is a lead in supporting QFC's vision as a regulator and platform for conducting business and oversaw the drafting and updating of the new QFC Law.
Prior to joining QFC, Nasser worked as a Legal Counsel for Royal Dutch Shell in various locations. As well as advising and supporting Qatar Shell during the implementation of the new tax law in Qatar, he ensured compliance with the various laws of Qatar including the Qatari Commercial Companies Law, Commercial Law, and Labour Law, and the provisions of the concession agreements between Shell and the Government of Qatar. He also worked on mega transactions including mergers and acquisitions and LNG projects.
As part of this role, he also liaised and interacted with various organisations including Qatar Petroleum, Qatar Foundation, QatarGas, Barwa Real Estate, and Qatar Science and Technology Park, and has handled stakeholder engagement and legal matters with various authorities, ministries and departments in Qatar.
He holds a Bachelor's degree in Laws from the University of Leeds and a postgraduate diploma in Legal Practice from the University of Law, where he graduated with distinction.